FT campaign calls on readers to see the world in shades of grey
The Financial Times has launched a campaign that challenges readers to think beyond understanding the world in "black and white" terms.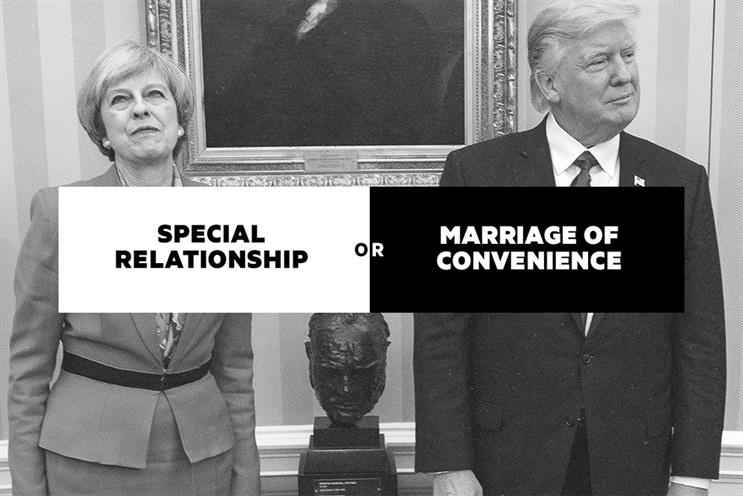 Created by Essence, the push uses monochrome images from the news, with each execution featuring two oversimplified and polarised interpretations of the story in question. The ads will prompt readers to look for a deeper understanding with the line "for the full perspective, turn to the FT."
The campaign is running in the UK, US and Asia Pacific across video, mobile, display, social media, audio and out of home.
Sacha Bunatyan, B2C marketing director at the newsbrand, said: "For 129 years, the FT has served as a trusted guide for our global readers.
"At a time when many publications feature opinion rather than reporting, the 'black and white' campaign is a playful but powerful reminder that the FT continues to provide high-quality and impartial news and analysis. It presents all sides of the argument so our discerning readers can make their own decisions."
Andy Veasey, creative director at Essence, added: "This campaign promotes the unique perspective of the FT by presenting typical news as black and white before turning the page to reveal the FT's distinctive pink brand and the full perspective: clarity amid the complexity."